Homeless Solutions — Dinner Volunteers Needed


Date(s) - 11/13/2021
All Day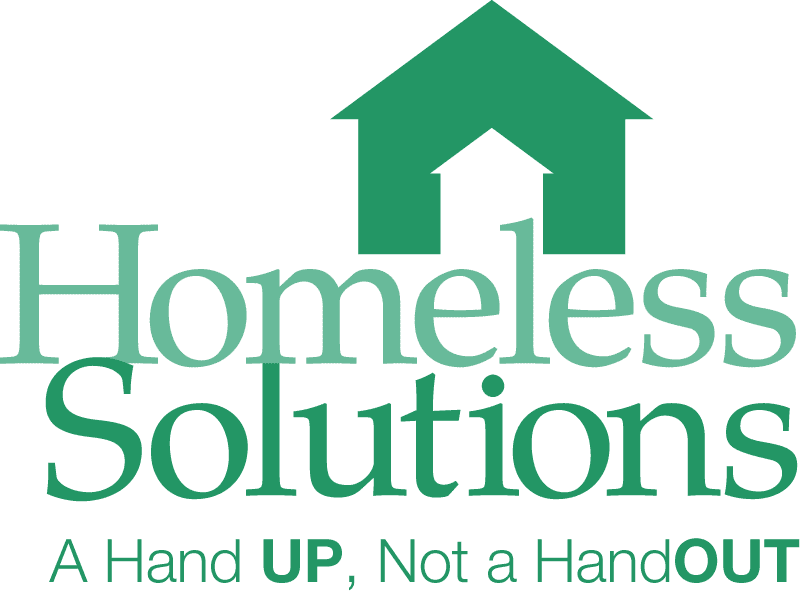 New Procedures for 2021
**Due to Pandemic, volunteers are able to pick up pre-ordered dinner items from a local restaurant and drop off at Homeless Solutions. Their staff will serve the meals to residents**
Or
**Volunteers can, if they feel comfortable, continue to shop and cook the meals at Homeless Solutions. Strict Covid protocols are in place to protect residents and volunteers**
Are you looking for a new way to help out a neighbor in need? Homeless Solutions provides a hands on opportunity to help feed adults, children and families. Four times a year, faithful members of our congregation volunteer their time to provide dinner for the Homeless Solutions Shelter in Morris Plains.
Once again, we are in need of volunteers to
Deliver a pre ordered catering meal to Homeless Solutions or
Grocery shop and
Cook and serve the meals.
For Meal delivery, the meal is picked up at Anthony's in Bernardsville and delivered to HSI by 5:30pm. For grocery shopping, the list is provided and you are reimbursed for the purchases. Shopping is done Saturday morning (or Friday ) and delivered to the shelter. For cooking, you arrive at 4:00 pm to begin cooking, and the recipes are provided. Dinner is served at 6pm and clean up is done by shelter residents. You are finished by 7:00 pm. We will provide very detailed instructions and help you every step of the way.
Our 2021 Dates are:
Saturday June 12
Saturday, September 11
Saturday November 13
Check out their website at www.homelesssolutions.org.
Please contact Joelle Strona at mjstrona@verizon.net or 908-883-0092 if you would like to volunteer for just a few hours to make a big difference in the lives of others.
Categories